iASPIRE EASY ESOL for Life in the UK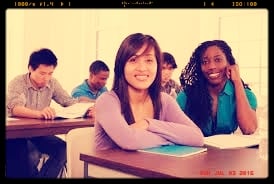 ESOL English for Speakers of Other Languages (ESOL)
The term ESOL is generally used when describing programs for improving your English to help you get more out of your life in the UK. It will also help if you want to study. ESOL programs may also be referred to as English as a Second Language, these programmes generally teach basic English.
Assessing your English
If your English is assessed as being below Entry level 3 then you will need to pass an ESOL course in English and citizenship. Attending our ESOL course will equip you with the skills needed to qualify for your life in the UK test.
English Certificates in ESOL Skills for Life (SfL) tests the English of adults in England, Wales and Northern Ireland. The best way to learn or improve your English is to take an English for Speakers of Other Languages course with the Aspire Academy & Tuition. Our ESOL course are studied part-time at our centre to enable adults to plan their studies around busy lives. Learn to speak English with us.
Our English for Speakers of Other Languages (ESOL) course are intended for learners from other countries who are now living in the United Kingdom. Some learners may, in time, intend to apply for British Citizenship, however regardless of this, our ESOL classes can help you learn how to speak, write and read English.
Easy ESOL, MATHS AND ENGLISH
ADULTS ESOL CLASSES AND TIMES
Monday
ESOL English
EL1, EL2 and EL3
11.00 am to 12.30 pm and
12.30 pm to 14.00 pm
Thursday
ESOL English
Level 1 & Level 2
10.00 am to 11.30 am,
12.00 noon to 13.30 pm and
13.30 pm to 15.00 pm
Friday­­­
ESOL English
Functional Skills Entry Level 3
10.00 am to 12.00 pm
Saturday
ESOL English
Functional Skills Entry Level 3
Morning/Afternoon TBA
To view our timetable, please click here.
Learn something new - Sharpen your skills - Make yourself more employable - Improve your health and feel good - Gain a qualification

STUDY PART TIME DAY AND EVENING CLASSES
ESOL CLASSES or FUNCTIONAL SKILLS?
Contact the Aspire Academy & Tuition to discuss your needs.
ESOL B1 & THE LIFE IN THE UK CLASSES-EXCELLENT OPPORTUNITY TO PASS
Our ESOL provision is designed to meet the needs of ESOL learners, or people who are resident in the UK. Examination is through Trinity College. Applicants will need an interview before enrolling on these courses. Home office visa documents requires and ESOL B1 and Life in the UK.
For ESOL courses there is a registration fee of £25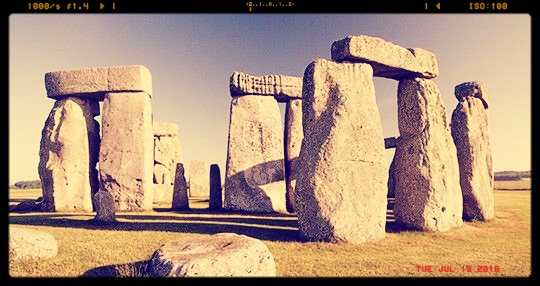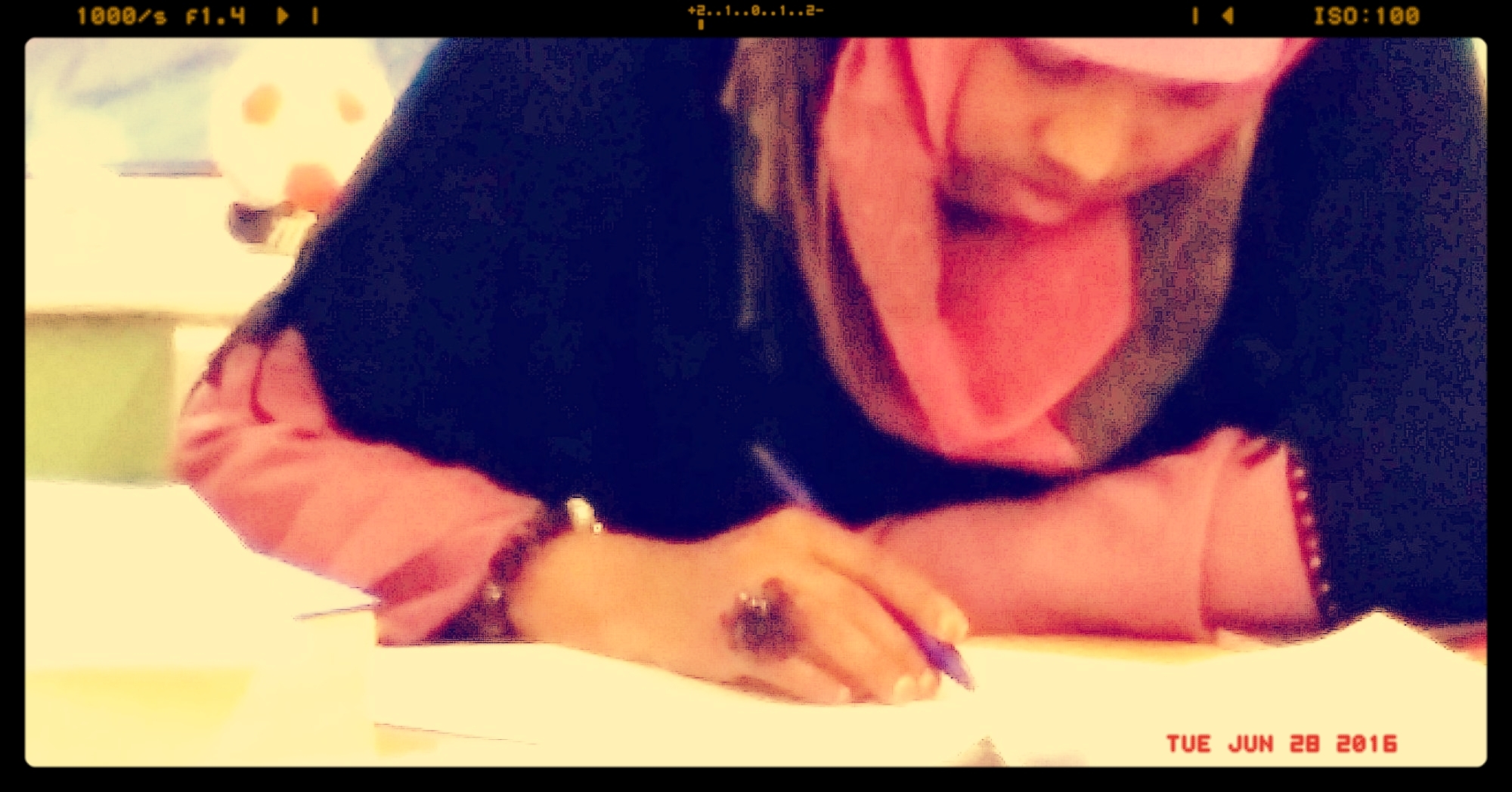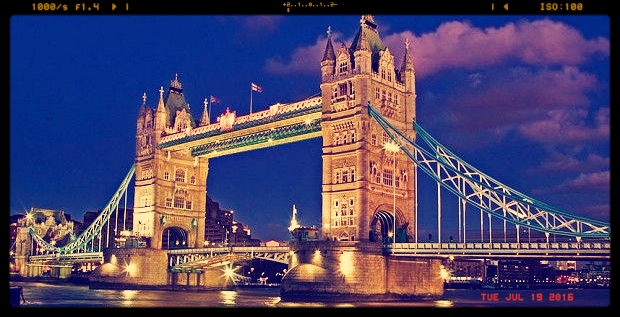 Study and practice materials for ESOL learners...order online now.
Support your learning with independent study and improve the opportunity for success.