Tuition rates and class fees...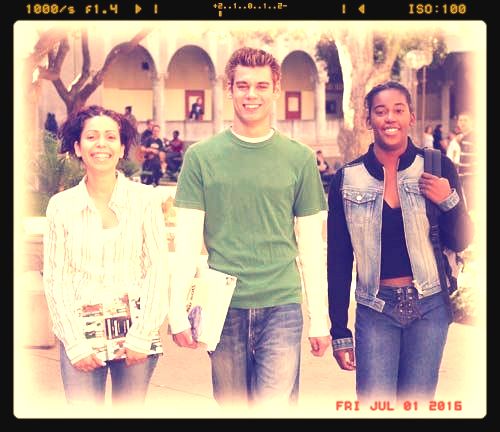 Competitive hourly rates
At The Aspire Academy our rates are competitive. Charged per session of 1 hour each. 3 hours each week. 1 hour English, 1 hour maths and 1 hour science. Some parents may think this is not enough, but is the same amount of time spent on those subjects at school or college. It is important to remember that students are required to carry out homework, research and study as part of the programme and it is the quality of study that brings results, not the quantity. Students need time to process and put learning into practice. Too much time spent learning does not allow students time to practice, their skills. Many of our students are at school, college or university and we expect every student to take full responsibility for their learning. For fees please contact our office on 0208 840 1800 or email: [email protected] for details.
Enrolling

Before a student enroll in any of our English, Maths and Science class, at the Academy they are assessed to establish their initial starting levels. Classes are delivered by professionally qualified teachers, lecturers and experienced entrepreneurs, who are DBS checked in their fields. Students are encouraged to set goals before the teaching and learning can begin. These are part of a series of study skills programme. Students are consistently encouraged to ASPIRE and visualise future goals. Our main focus is on improving skills in English, Maths and Science using a range of teaching and learning models and techniques, such as; college, university or professional careers. You can enrol online.
Fees are payable monthly in advance for all classes

Students enroll on our 12-15 hours study programme, payable on the 1st of every month in advance.
Pay as you go for revision
Of course students may elect to pay per class. This option may be suitable for students who want to brush up on revision skills or practice past papers.
Concessions
Concessions; Students are charged 30% of the tuition, Aspire's fees are discounted, which means we support and invest in your child, You can claim 70% of your fees (subject to and interview and means testing). (There maybe other concessions available for adults and siblings).
Tuition and mentoring
We provide 30 hours of mentoring and tuition annually for students who qualify for DSA on university courses. Fees are invoiced to the Sfe DSA.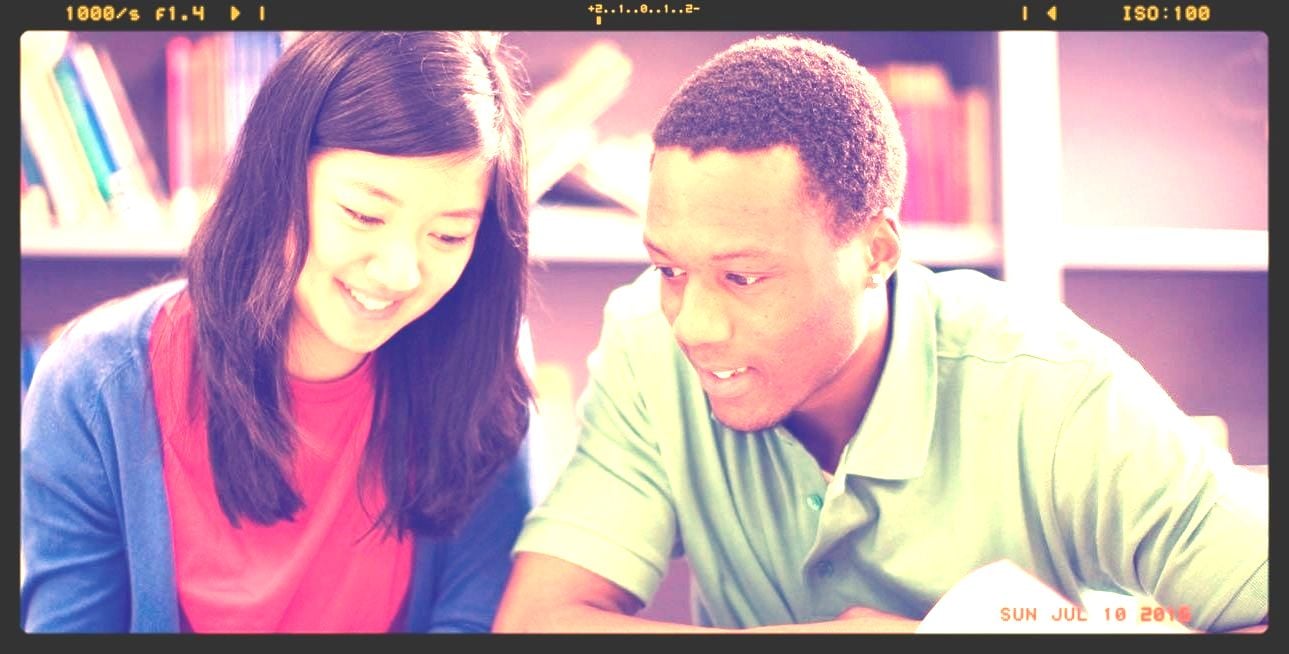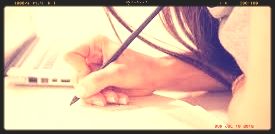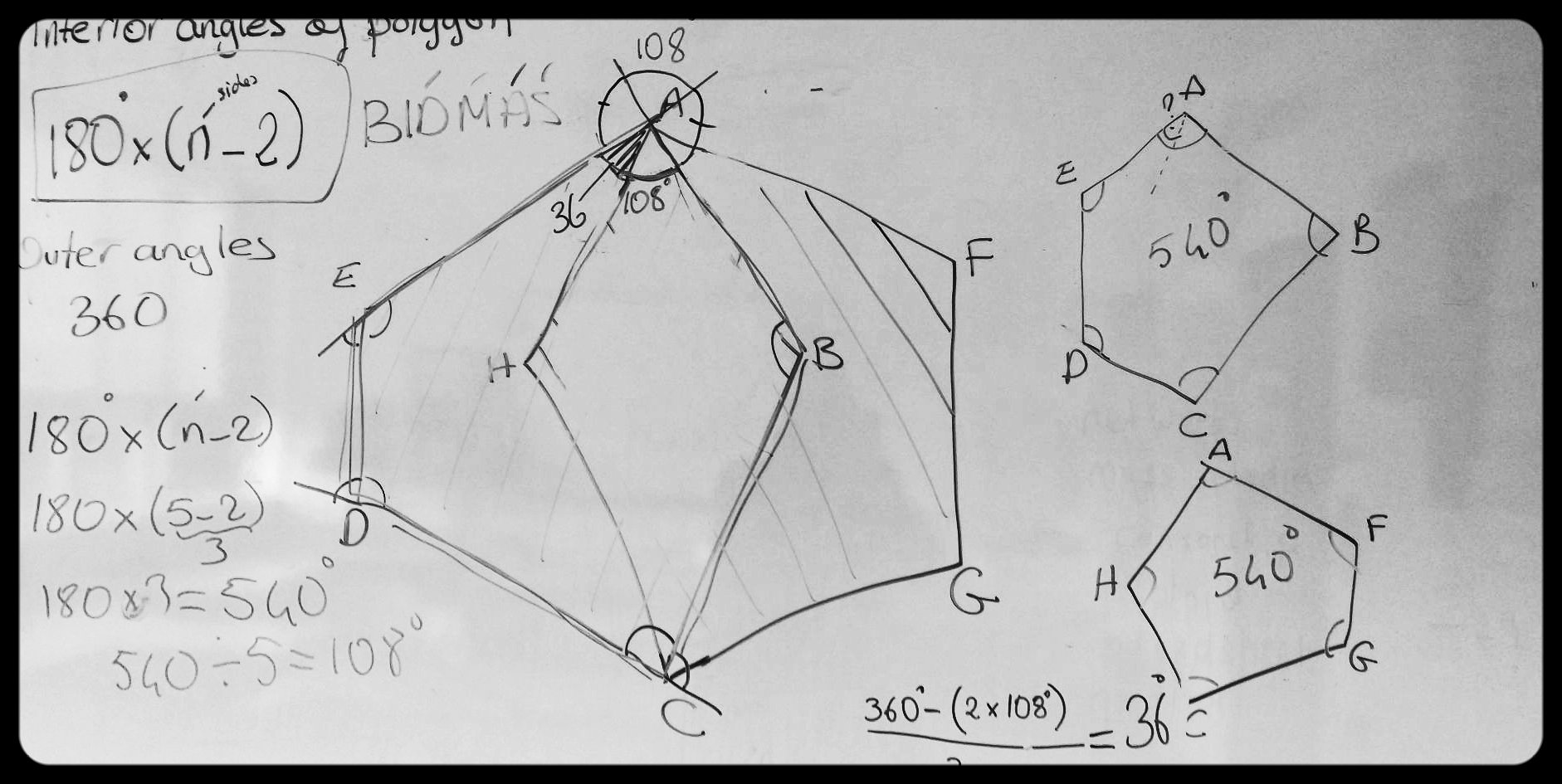 Tuition in...
KS2 (SATS)
KS3, KS4
GCSE
A'Level
Functional Skills
ESOL
11 plus Grammar School Preparation
Business Development Course
Creative Writing
University Tutorial Support (DSA)
1 to 1 Tuition available upon request. Our Tutors are always available to engage learner who may need private tuition.

Fees
£130 English, maths (and science, optional)
£140 English, maths and Science
£160 English, maths and science (include 1 science subject),
a) additional Physics £90,
b) additional Chemistry £90
£210 In class per subject (1 to 1 £45 p/h subject on request)
£144 (English or maths only)
£144 (English or maths only)
£120 English, Maths, Non Verbal Reasoning, Verbal reasoning
£120 per week over 13 weeks (English and maths)
£90 English based activity
£72 per hour. Study Skills, Mentor, assignments and essay help and support. Contact Aspire for details.
1 to 1 tuition is available, fees on request.
Fees covers 12 to 22 hours of tuition per month. Additional hours on request. Concession are available and is subject to means testing.
Our main offer is small groups tuition, 6 to 1 tutor and provide loads of support. We offer between 12 to 15 hours per month. GCSE in English, Maths and one Science subject, biology (as part of the package) for £150 per month. Chemistry and Physics are offered as separate subjects, for £90 each for 12 to 22 hours of monthly tuition. We invest in your children because we subsidise the cost of these subjects. 70% discount are offered to parents who meet the criteria (means tested). Our fees are well subsidised compared to other tuition.